Krasnoyarsk, Russia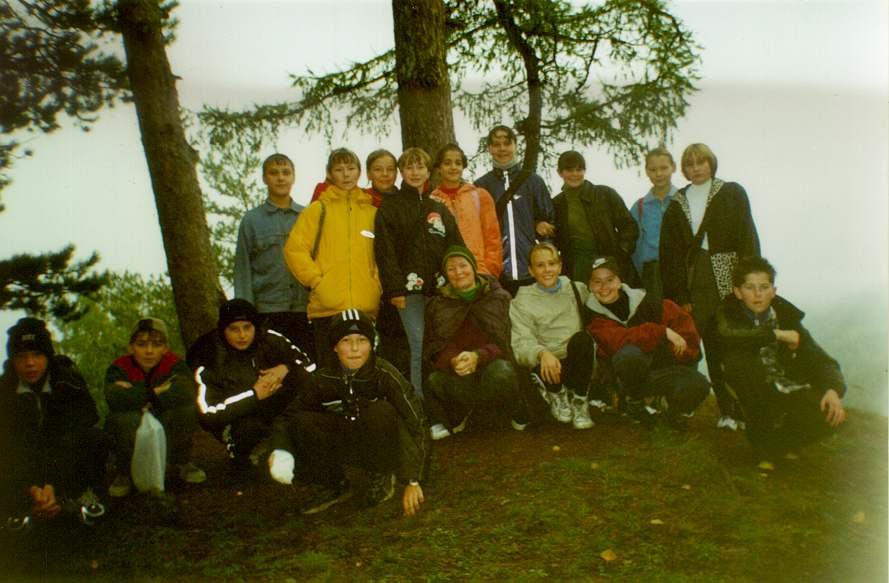 We live in Siberia- the region in the centre of Russia.
Our city is called Krasnoyarsk. It means Krasniy-red and
yar-hill, in whole Red Hill. Our city is located on the
bank of the Yenisei. You can easy find it on the map of the
would. One of the longest rivers of our country.
We are students of secondary comprehensive school number
8. There are about 700 children aged from 7 to 17 at our
school. We are in the 8th form We teach English and would
like to have friends all over the would. We enjoy hiking
and very often walk to the most beautiful place of our city
the famous 'Stolbi' reserve- rocks of whimsical forms. Our
favourite place is the highest rock 'Takmak'
Our best regards to everybody.
Students and Ludmila Emelyanova <ek@andys.ru>
postal address:
school 8
ul. Kommunalnaya 12
Krasnoyarsk
Russia
660095